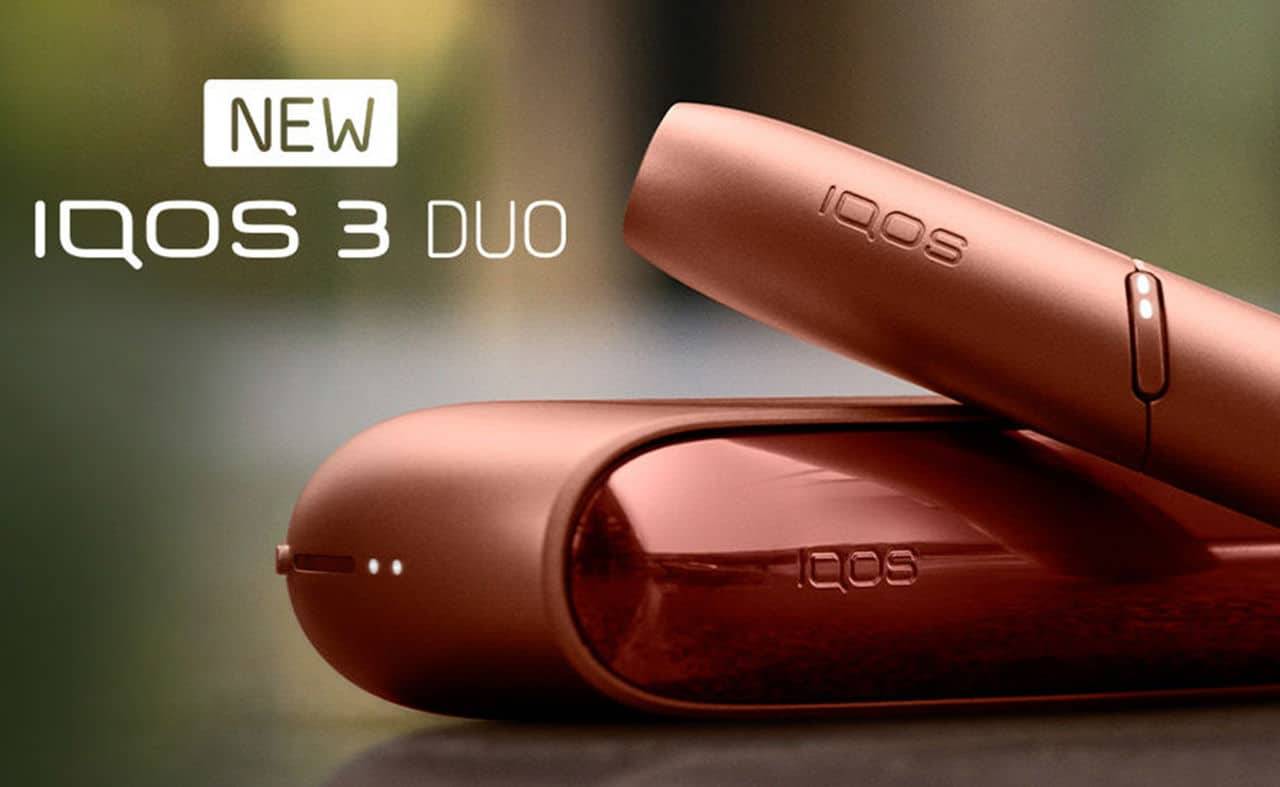 Heets Dubai Online in UAE From IQOS Heets UAE Online Store Buy Now
Heets Dubai is what you are looking for from  the top IQOS Heets online in Dubai ? If the answer is yes, IqosDuba.ae is the place for you For smokers looking for a better alternative to traditional tobacco cigarettes, IQOS Dubai devices are the best choice. The IQOS UAE device, created by cigarette kings Philip Morris International, warms tobacco at a lower temperature rather than burning it, releasing less carcinogens in the process.
HEETS and IQOS welcome you to an extraordinary journey into a totally new experience of tobacco taste and flavor. Satisfying, superior and sensory in every way. With a range of choices encompassing classic tobacco blends, fresh new options for lovers of menthol tobacco and an exciting array of surprising new aromatic flavors, IQOS and HEETS invite you to come and discover Your Perfect Flavor.
BUY TEREA JAPAN IN DUBAI UAE
BUY IQOS ILUMA PRIME IN DUBAI UAE
BUY IQOS ILUMA IN DUBAI UAE
BUY IQOS ILUMA ONE IN DUBAI UAE
BUY HEETS ARABIC FROM LEBANON
BUY IQOS CREATIONS LIMITED EDITION
BUY IQOS HEETS PARLIAMENT IN DUBAI UAE
BUY IQOS HEETS DIMENSIONS IN DUBAI UAE
IQOS MARLBORO IN DUBAI UAE
IQOS HEETS FIT IN DUBAI UAE
IQOS 3 MULTI IN DUBAI UAE
IQOS LAMBDA CC DEVICE IN DUBAI UAE
IQOS 3 DUO HOLDER IN DUBAI UAE
IQOS ACCESSORIES IN DUBAI
About IQOS Heets Dubai:
The IQOS Dubai Cigarette Heating System is an inventive response to typical issues with cigarette smoking, such as ash, smoke, and high burning temperatures. HeatSticks that were carefully created can be heated to 350 degrees Celsius using our variety of IQOS Heets devices in the UAE. The method delivers the authentic flavor of smoked tobacco while producing a tasty nicotine-containing vapor.
The device's straightforward and built-in LED indications make it easy for users to interpret signals like the device's readiness for usage or the amount of charge left in the battery. The IQOS gadget can also alert the user if any issues should develop.
Buy IQOS Heets Device in UAE
For smokers who want to enjoy the taste of tobacco without the smoke or ash associated with traditional cigarettes, IQOS devices are the best option. The brand-new IQOS 3 Duo, IQOS 3 Multi, and IQOS Lil Solid are among the IQOS products we currently offer. Due to the wide range of colors it comes in as well as its svelte form, the IQOS 3 Multi stands out. The main benefit of the IQOS 3 Multi is that it enables two consecutive uses before the user needs to recharge it. Last but not least, Little Solid is a more compact and lightweight IQOS Devices. Please browse our selection to choose the product that best satisfies your smoking needs.
IQOS Devices' Commonly Asked Questions
What Justifies Choosing to Purchase IQOS Products in Dubai?
As previously stated, IQOS is the best option if you're looking for something that will let you enjoy tobacco without the inconveniences of smoking tobacco cigarettes.
What choices do I have if I want to purchase IQOS devices in Dubai?
As previously noted, we stock IQOS Duo, IQOS Multi 3, and IQOS Tiny Solid. We provide everyone with a unique set of advantages and Cash on Delivery with warranty across the UAE.
Why are IQOS devices less dangerous than cigarettes made of tobacco?
To put it simply, IQOS warms tobacco instead of burning it. Many poisons that are generated when tobacco burns are prevented from being inhaled by the smoker thanks to the procedure.
Are IQOS devices preferable to vapes and electronic cigarettes?
As opposed to generating vapor from nicotine-containing liquid, IQOS devices use HEETS tobacco sticks to deliver genuine tobacco to the user.
How do IQOS devices use HeatSticks?
The smoker just needs to place the HEETS into the IQOS holder to use HeatSticks.
How long do IQOS HeatSticks typically last?
A single HEETS stick can last up to 14 puffs, which is equal to the length of a traditional tobacco cigarette.
Does Heets Daubai have nicotine in it?
The product does include nicotine starting at 0.5mg based on the HEETS taste.